Each month, 16 million Australians consume news and information within this company's digital and print network. Advertising revenue from these products is driven predominantly through accurate targeting of advertisements to personalised customer and product categories.
Client
Challenge
Predict propensities (buy, subscribe) by customer category
As part of their commitment to continuous improvement, this leading media company was searching for a way to improve their ad targeting.
This was needed to increase brand awareness, click through rates and cross-sell which generates additional value for the business.
To target potential customers, the advertising platform primarily uses web-browser data (such as cookies and pixel information) and online surveys.
They needed a data-science partner to combine this web-browsing data from their portfolio of media properties and turn it into new customer insights.
Our work included:
Audience building
Marketing attribution
Propensity modeling
Near real-time scoring
Data pipeline implementation
The
Solution
Building customer feature-sets defined by unique statistical attributes
Ambiata played the role of trusted data-science consultant and built the business case for how the prediction of propensities would lead to improved advertising revenue.
Our data scientists investigated anonymised website and product survey data to gain a deeper understanding of these large data sets in order to develop new customer segmentation features.
We enabled the data ingestion schemas and queries, designed statistical attributes and ML models to enable new and accurate insights into the combined data set.
The team then operationalised the delivery of the new customer features in near real-time. This involved the design of a continuous data pipeline for the website data.
As a result, the client received re-scored combined customer feature-sets (defined by unique statistical attributes) each week in a secure, reliable data feed.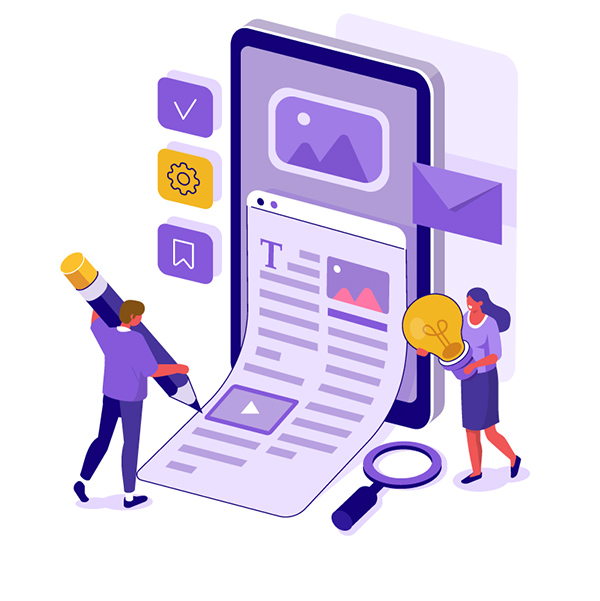 Business
Impact
Doubled revenue for targeted advertising (over standard advertising)
Using the customer features, the client was able to drive targeted advertising campaigns and marketing material across multiple channels.
Our rigorous data science experimentation and modelling process had uncovered additional business value through understanding combined big data customer segments better.
These new insights were directly based on quantifiable analytics and metrics identified and operationalised by Ambiata.
Ambiata's solution increased the revenue from targeted advertising by a factor of 2 (across multiple physical and digital channel spend, when compared to standard advertising)