Ambiata worked with one of Australia's most popular online and in-person retail loyalty programs to personalise promotional offers across their business. This company has over 6 million members across the country and promotes 500+ products every week to their customer base.
Client
Challenge
Improve the personalisation of weekly product specials
As a loyalty program, the aim was improve the personalisation of weekly product specials to improve cross-sell and up-sell from their members.
They wanted to deliver a small set of targeted products in advertising material based on previous customer transaction data.
Furthermore, accurately measuring the impact of any proposed intervention was key so that they could understand exactly what was working.
Our work included:
Customer segmentation models
Promotions and campaigns
Marketing attribution
RFM (Recency, Frequency, Monetisation) analysis
RCT (Randomised Control Trial) experiments
The
Solution
Delivering a personalised set of products via email to members
Our data scientists first investigated the anonymised transaction data to gain a deeper understanding of the large data sets available from the loyalty program. We then developed new customer segmentation models to more accurately predict member behaviour.
The team then performed an RFM (Recency, Frequency, Monetisation) analysis of the models to determine which products may be more appropriate to deliver to each of the segments. Ultimately, the models output a small set of goods to be presented to each member in a unique email that would quantifiably result in improved uptake of the promotions.
Ambiata then operationalised the delivery of the personalised offerings each week through RCT (Randomised Control Trial) experiments to provide the feedback needed to clearly understand which interventions work and which don't.
Ambiata enabled the data ingestion, queries and measurement metrics to enable the loyalty program to accurately measure the uplift, and we also deployed a continuous data pipeline to acquire, ingest, score and analyse data on an ongoing basis.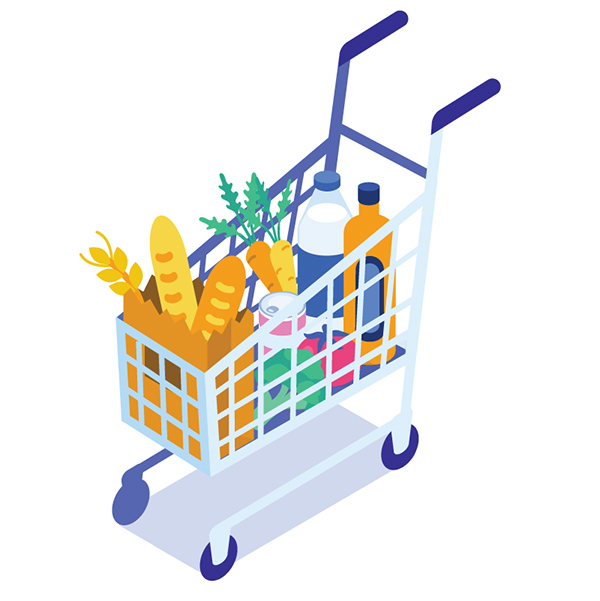 Business
Impact
A massive multimillion dollar increase in annual revenues
The targeted specials presented to members have resulted in a multimillion dollar increase in annual revenue (in combined promotional goods and in-store spending), which was well in excess of the business case estimates.
Ambiata's considerable experience developing RCT experiments and ML deployments was of significant impact and reduced the time-to market of targeted offerings and brought forward these business benefits.
Additionally, we were able to empower internal teams with updated data science and modelling processes that allowed them to understand their customer segments better.
Multimillion dollar increase in annual revenue in combined promotional goods and in-store spending
Clear understanding of which interventions work through use of RCT experiments
Continuous data pipeline to acquire, ingest, score and analyse data on an ongoing basis
Significantly reduced time-to market with targeted offerings