A leading Australian insurance business was concerned with the long term viability of revenue streams in the face of growing disruption in multiple channels. The insurer looked to its data assets as a source of new insights as to how to respond and grow in the long term.
Client
Challenge
Gain insights on core lifestyle drivers to build unique propositions
The requirement from the insurer was to gain new insights on the core lifestyle drivers behind customer behaviours to build and deliver unique propositions for each new customer segment.
A new needs-based segmentation was wanted to understand what really drives customer behaviour from a holistic perspective, and not only through a product / service / support lens.
It was also critical that ethical considerations in driving certain customer behaviour had to be taken into account in building and selling propositions around insurance products.
Our work involved:
Customer behaviour analysis
Needs-based segmentation
RFM (Recency, Frequency, Monetisation) analysis
Ethically-considered marketing
The
Solution
Building needs-based segments to design propositions
Ambiata's needs-based segmentation delivered exactly what was needed by going beyond demographics to blend customer-survey research with internal and external data sources.
We first designed and built a set of surveys that provided a statistically significant cross-section of the population from over 3,000 responses. We then clustered this data into 14 new segments and overlaid this with existing data to deduce new insights.
The ethical considerations of leveraging and/or detracting from identified behaviours were considered in the design of new segments and any relevant legislative requirements were also factored in.
The quantification of these new needs-based segments meant that the design and change of propositions could take into account the desired outcomes for long-term customer relationships.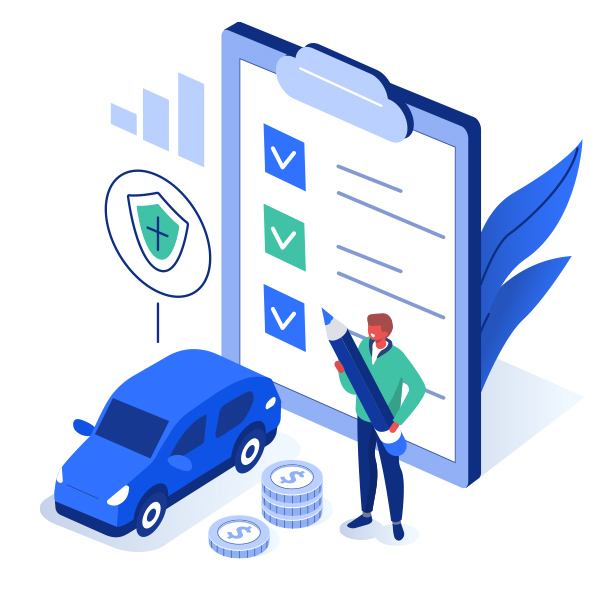 Business
Impact
An expected percentage increase in incremental revenue
The new insights drawn from Ambiata's data science analysis and experimentation allowed for a new and unparalleled understanding of customer behaviour.
The insurer was able to make significant changes in the design and execution of marketing messaging and spend, product design and value propositions. Also, the spend of targeted marketing was able to be re-evaluated.
A percentage increase in incremental revenue is expected from Ambiata's needs-based segmentation work (over the 'do nothing' scenario) - a significant result made possible through ethically considered targeting of products and services that improves long-term customer relationships.
An expected percentage increase in incremental revenue
Ethically-considered customer segments & propositions
Understanding of customer behaviour through experimentation