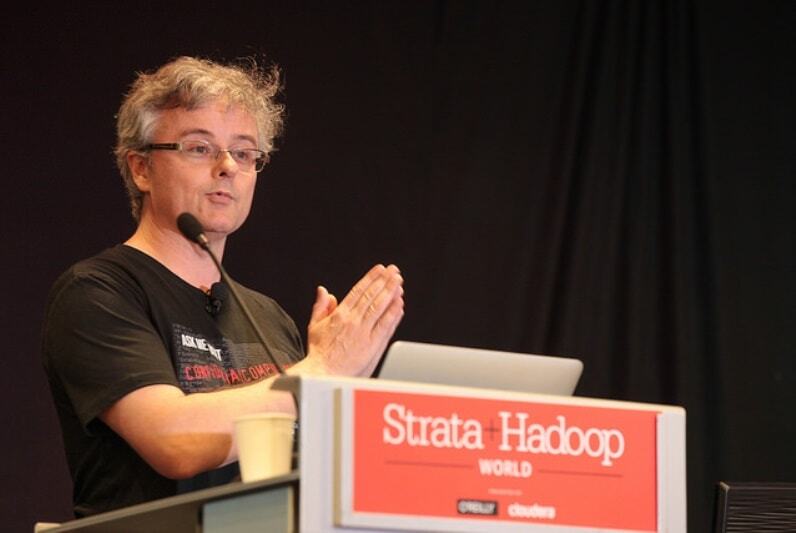 ---
Stephen is a data science thought-leader and CEO of Ambiata.
Stephen's success has been built around strong leadership in the application of data science to solve business challenges through the application of data science and data techniques. Over the years, he has built and led highly capable data science teams at CSIRO/Data61, NICTA and Canon, and has over 20 years of experience in the data science field, particularly in the areas of the ethical use of personal information and of data privacy.
Stephen has a strong technical background, including algorithm design and implementation, machine learning, data wrangling, data security, cryptography and privacy. He has designed and delivered major data analytics projects for corporate and government clients alike.
Stephen has a PhD in Physics, is an author on over 20 academic publications and an inventor on over 20 US patents and applications.
---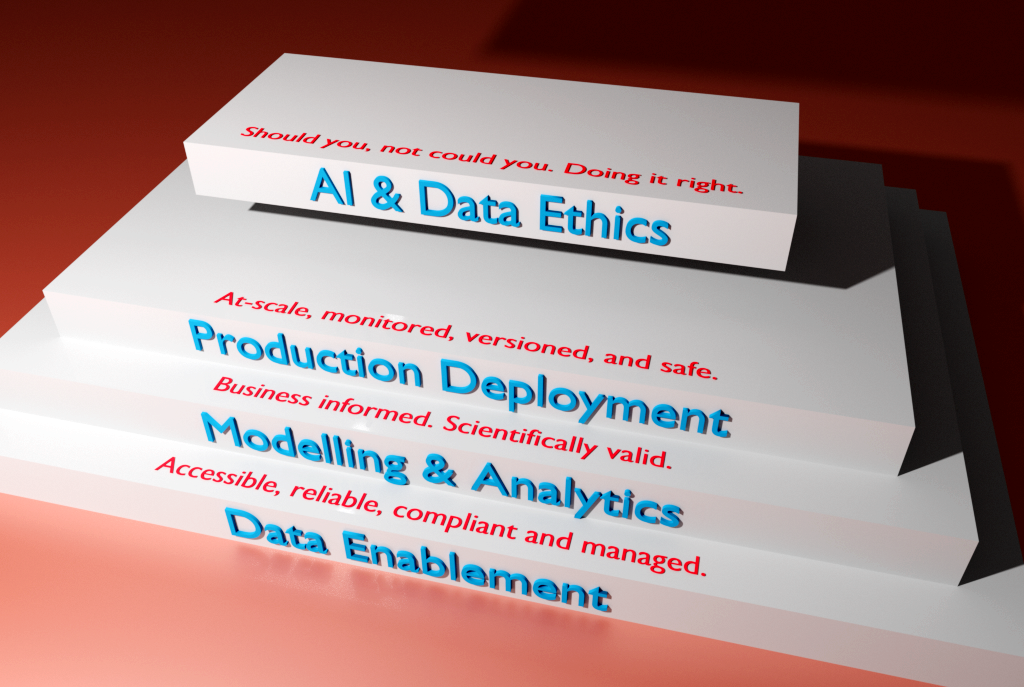 Why experimentation is required for a good return on your data investment.
Read more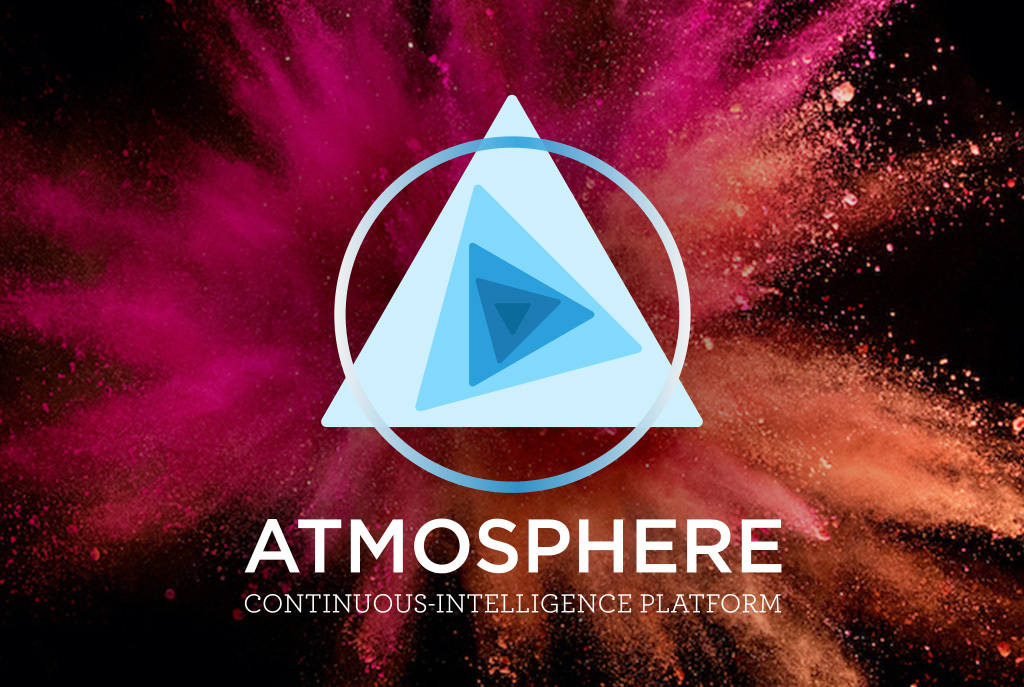 Here we introduce Atmosphere – Ambiata's new continuous intelligence service – and explain how it fits into our renewed values and purpose.
Read more